Hi I'm Evin, and Welcome to my blog!!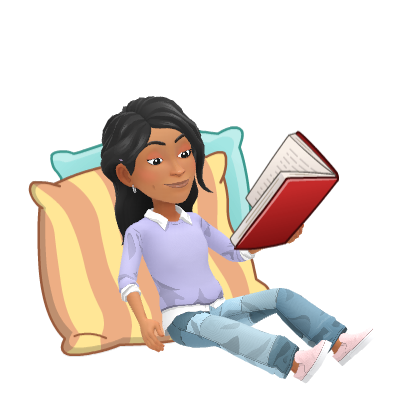 This page is ALL about me so let's get started 🙂
I'm a huge potterhead! I've read the whole series, and watched the movies a million times. I'm a ravenclaw, and my favourite characters are Luna, Ginny, the weasley twins and Hermione 😉
I LOVE books!!! My favorite book series are: Harry Potter, KotLC, Tom gates,Dork dairies, Diary of a wimpy kid, the adventure series, Geronimo Stilton, Thea Stilton and lots more that I can't remember right now. whoops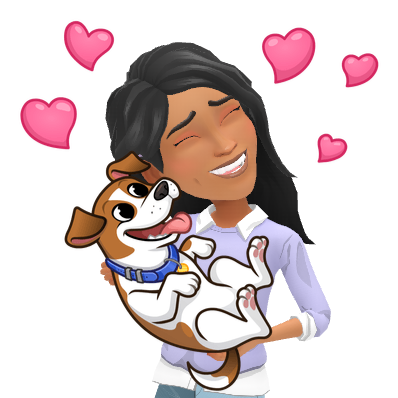 I'm a MASSIVE dog lover!!🐕♥️!!! I have a dog – Oreo, and he's an adorable, chocolate-colored puppy🐶
He's SO SO cute, and I love Oreo so much!!♥♥ Click here to see pictures of Oreo.
When I'm older, I wanna become a vet!! So I'll get to see loads of animals, and take good care of them ❤ (and maybe even open an animal shelter!)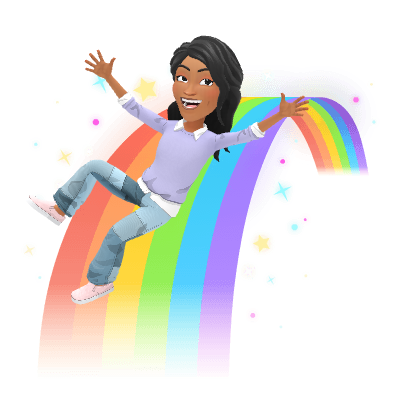 I'm a die-hard Directioner! (for 4 years now) I believe they will reunite, one day💗 😭 My fav albums are MITAM and four😉 I'm so proud to be apart of this fandom, it's the best one out there🥺 I've also been a swiftie for as long as I can remember✨
I Roller-skate, and I've been doing it for 5 years now. I do it mostly for fun, but I've been in a couple tournaments.

One of my absolute favourite hobbies is doing digital art. I make digital illustrations and portraits, and I've been wanting to start selling them on my blog as well, so be on the lookout for that 😉
---
I also have a "About my Blog" page, so be sure to check it out as well! click on the image below to get there:
Enough about me 😉
What about you?
How's your day going? What have you been doing lately? Do you have anything in common with me? ? Tell me in the comments!!