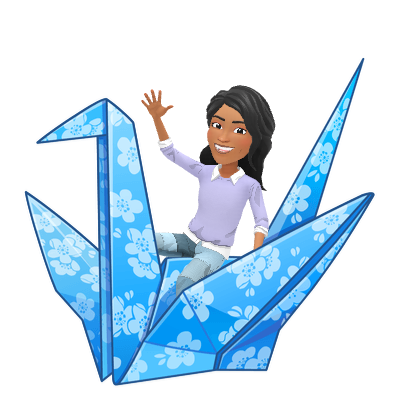 Welcome or welcome back to A Curly Sue's Ramblings!! Can you believe its MARCH already? we're already 2 months in in 2021😝
aaaaand, again I'm back with a blogger shout-outs of the month post!!
I shout-out to 10 bloggers whose blogs I LOVED reading!! Don't forget to click on every link, because they're all fantastic blogs!! Follow them too😄
You can click here to read the other parts in this series!!
here are February's blogger shout-outs😇
.
.
.
.
Sairah & Viv @ IRIDESCENT
Stan @ Randomino
Alexa @ A Fangirl's Hideaway
Callie @ Callie's Little Corner
Jehosheba @ Rambling reviews
Anna @ Marvelous are his works
Sarah Thea @ Sarah Thea Blog
Emilie @ Emilie Violet's Essays
Congrats to everyone on the list!!
(Please don't feel sad if you aren't, and if you want me to check out your blog, say so and add a link to your blog in the comments!)
 YOU can email me your favorite bloggers a week before the end of that month, so I can include them in this series! You can send me the links of 1-5 bloggers. 10 will be included in each post. (I won't be giving out my email here, you can email me through my contact page)
And thanks for reading!!