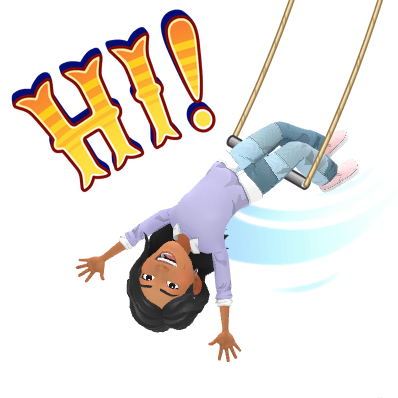 HIII HELLOOO EVERYONEEEE!!!💜💜
Last year, I came across a blog post by one of my blogger friends – Elle (@ Unpopular Opinions) in which she wrote about 20 of her unpopular opinions, and it was really 𝓲𝓷𝓽𝓮𝓻𝓮𝓼𝓽𝓲𝓷𝓰 to read, so I thought I'd do my own take on this😄
Elle's blog – Unpopular Opinions is a really great blog, and it's definitely worth giving a read (and following!) so be sure to do that😉
anyways, onto today's post. (itz going to be shorter than y0u.)
sorry-
~10 ~ of~ my~ unpopular~ opinions~
I made a couple of these up, and I found a lot of these from google, so I'm adding in the ones I agree with😇
Pineapple does NOT belong on pizza
BTS's music is overrated
PB & J sandwiches are gross-
Being "childish" ain't a bad thing.
Reading is just as addicting as watching Netflix
Pickles are actually really good.
syrup doesn't belong on pancake/waffles.
Marshmallows in Hot chocolate is just so disgusting
sChoool iS fUn
Just because a person enjoys reading doesn't mean they enjoy reading EVERYTHING and ANYTHING.
*ahem* I hope I didn't offend anyone.
oh, and if you're a bts army, don't come at me cz I'm a fan too-
just sharing my opinions here.
Let me know which ones you agree/sort of agree/disagree with in the comments!!
Check out these posts too!
We're reallllyyy close to 700 followers, so follow me if you want to!! (if you haven't already)
I'll see you later!!