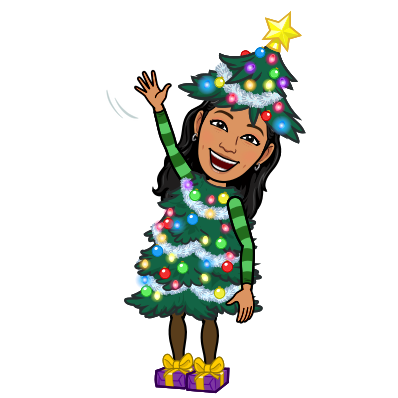 Hiii everyone!! Hope you're all having an awesome day so far😛
and that's a LONG title, I know.
Today marks 6 months of me blogging!! WOAH. And I hit 600 followers yesterday😱🥳🥳 Thank you SO much!!! you guys are the best🥰!!!! *hugs*🤗 I will be doing a Q & A soon, so I'll let you know when to comment any questions that you want me to answer…when I do the Q & A. (you don't have to comment the questions now. if you do, keep in mind that it has to be not too personal.)
I'll be sharing my entries for the Virtual Christmas Card Swap and the New year resolution contest!!
The Virtual Christmas Card Swap is hosted by Diamond @ build a bears furever ~ it's just like a button swap.
and here is my card:
I did a pretty simple design on this one, and I quite like it!! I decided to animate it as well😜
Now, the new year resolution contest is hosted by Jheel @ Krisha's Cozy Corner and the rules were posted just today!
and we have to Make a decorative and creative virtual image which has your resolution written in it
Here is what I came up with:
to be honest, this was really hard – designing the card, not coming up with resolutions😂
I wanted to do something creative, and unique but….I couldn't find a good template, and I didn't want to do it from scratch. eventually, I did start a design from a scratch, and this was the result😝 I like that the card tumbles though.
Thanks for reading!!
Are you participating in the christmas card swap/ the new year resolution contest? Which one of these cards do you like better? let's talk in the comments!😀
P.S. The first part of Cooking w/Curly Sue was posted a couple days ago, be sure to check it out!