Can y'all believe there's a CARAMEL PUDDING🍮 emoji, but not one for an OREO?
WOW.🙄
---
Today is the first day in my new blog series ~ Cooking w/ Curly Sue.
Just so you know, I won't be doing a lot of baking in this series because I'm really bad at it, and we don't have an oven (it doesn't work.)
last week, I put up this post called "What should I call my new blog series?" And a LOT of you said "Cooking with Evin", "Evin eats" and "For the love of food"
I really liked "For the love of food" but not really. 😂😅 "Cooking with Evin" sounds cliché because I already have done another blog series called "Blogging with Evin"
THEN, I got this comment:
"cooking with curly sue" is technically the same as "cooking with Evin" but, it's different. 😜😂
Thanks so much for the idea, Cari!!😁
now, that was a super long intro and….uhhh yeah let's move on.
---
Basically, how this works is….I share recipes for ummm FoOd?
(wait i think it would be ✨fun✨ to make graphics for the- uhh nevermind.)
YEAH! The first one will be…………………………the classic CARAMEL CUSTARD!
My favourite dessert of all time. it is SO GOOD! 🤤
All it requires is 3 ingredients. and it only takes about 30 mins! (+ one hour in the refrigerator)
1 egg
1 cup of lukewarm whole milk
1 cup sugar
To make the caramel:
Take one cup of sugar and add it to the heated vessel on the stove
Add 1 tbsp water and stir till it's golden brown like this:
when it looks like that, get a small container, spread butter on the bottom and the sides and pour the caramel in it.
set it aside to cool
I have burned my caramel once, so be careful😂
Now, get your milk (1 cup), sugar (1/3 cup) (make sure it's not salt though😂) and egg (1 egg) and put them together in a bowl. ooh this is so fun.
If you have an electric mixer, use that to mix them – but a whisk works just as well but it takes a little longer.
keep mixing until you get a smooth mixture👩‍🍳
(I forgot to take a picture)
now, pour it in the container and set it aside for a couple minutes.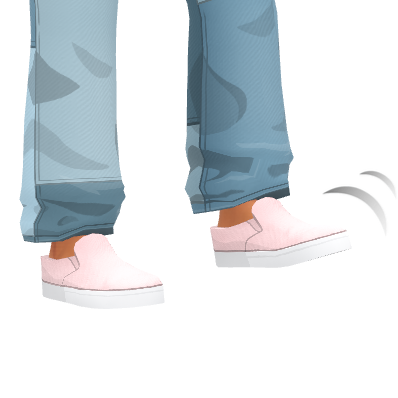 Now, put your container inside a microwave and set a timer for 4 minutes.
done? get it out, let it cool down. after 5-10 minutes, put it in your refrigerator for 1 and a half hours.
(I get pretty impatient so I take it out after an hour, but don't do that😅😂)
After an hour and a half, your Caramel pudding should be ready to eat! WOO-HOO!!!
This is how mine came out:
It was DELISH!😜👩‍🍳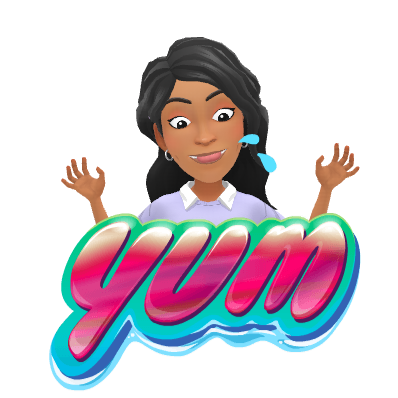 ---
I hope you enjoyed the first part of this series! I will try to do this every Monday😁
Thank you so much for reading!! what would you like to see in Part 2?
~The Curly Sue💕