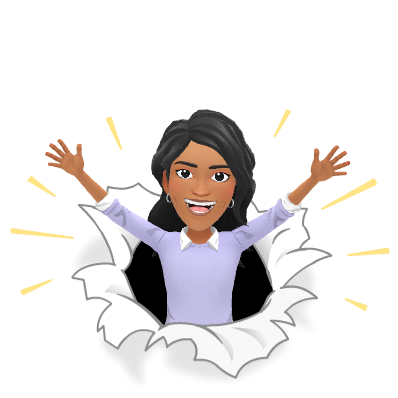 LOVING THAT NEW BITMOJI OUTFIT..
Hellooo lovely people! I hope you're all having a great day! there goes another month….OnLy ThReE MoRe MoNtHs UnTiL nExT yEaR?!!?I guess this is a September wrap up? I don't know how to do monthly wrap-ups so we're doing it my way.
let's start with my September Favorites!
SONG:
Dynamite by BTS and More than this by 1D (and these are the songs of the post too :))
Honestly, I'm not a big fan of K-pop..
But I've been listening to BTS and Blackpink. I really like Dynamite🤩 its catchy and the music video is really good too! (And the song is in English.. 😝)
More than this:
I love this song and I've also listened to the acoustic version- it's a rlly good song, and Niall's solo is AMAZING.
DAY:
we're doing it my way, so yes I can include this. My fav day was probably my sistah's b'day coz I got to eat a lot of cake. RED VELVET. YUMMY. and some other things too.
MOVIE:
Harry Potter and the Goblet of Fire: I love this movie! so much happens in this!! This is also my favorite HP book.
BOOK:
The island of Adventure by Enid blyton: This is a suspense-filled book and who doesn't love the adventure series? if you haven't read the series, you def should!
Ok that's all im gonna include.. let's move on to the next part!
BLOGGING:
GUESS WHAT? I didn't post out of my schedule last month!!! WOO-HOO!!! I'm actually just gonna stick my old posting schedule- Mondays and Fridays. this is my posting schedule on my other blogs: Wednesdays on A Wanderful life, and Alternative Saturdays on Out in the Randomness.
Blog event:
I'll be posting on Sunday to announce the winners of the avenue of art, and after that I will try to post a Quarantine vlog Diary once in two weeks on a Friday.
you can click on the image above to read my old QVDs. I will be posting Blogger shout-outs of September later today, so stay tuned for that.😉 I'm also doing a collab mid-october!!! YAY!
Blogging achievements of September 2020
Completed a blog series
400 blog friends
did an "assumptions about me" post
completed doing awards I've been nominated for
I got my sis to write a guest post
wrote 50 posts
almost completed hosting the blog contests
made quite a lot of new friends
you can click here to read my posts of September.
VACATION!!!!🚗👜
finalllyyyyy the first vacay of 2020!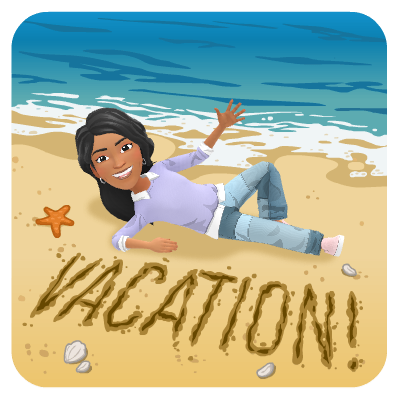 I'M SOSOSOSOSOSOSOOSOSOOOO happy!! I will def post about it on my Travel blog! make sure you're following so you don't miss that! I'm not revealing where I'm going YET!
And then, here's my
goals for October:
Read 3 books
buy a new book
create playlists in spotify
stick to my schedule
don't forget to write the online exams.(I tend to)
continue BUJO-ing.
Write 10 posts
listen to ALL the songs by 1D
go bungee jumping at "the vacay spot" (I'm not telling you what the "vacay spot" is.. YET.)
ANNOUNCEMENT!
I STARTED A YOUTUBE CHANNEL!! my mom and I had a HUGE argument about me having a YT channel, and I was so close to deleting it, but we came to a decision and my mom said I CAN KEEP MY YT CHANNEL!!
its called "The Curly Sue" coz honestly, I couldn't think of a better name. 😂 so here's the link to one of my videos:
I can't figure out how to set a thumbnail, and I don't have a camera to record my video so I use a phone and I'm not very good at editing.
I would really appreciate you subscribing, but you don't have to do it if you don't want to. 🙂 it currently stands at 28 subscribers. I try to post regularly and instead of making a BUJO set-up POST, I'm gonna make a video and upload it soon!
Thank you for reading! I'll see you on Sunday!
what is your fav song of last month? do you listen to BTS/1D? what book are you reading? do you have a YouTube channel? do you know how to set a thumbnail for a video? let's talk in the comments!
LATEST POSTS ON THE BLOG: