hey oreos!! how's it going?
not that happy.. more like…..:
coz it's exam time who even likes exams?!. But I didn't have any online classes last week😀
well, I'm so excited for today's post!! I'm answering your assumptions about meee!!! I got some GREAT assumptions from you oreos, so let's get started!!!
Potterhead Aanya's Assumptions:
You have curly(but not to much) brown hair
Part of this is correct, I did have VERY curly hair but it's not as curly as it used to be now. 🙂 and no, I have black hair. (Picture from my travel blog! check out the post here)

You are popular at school
Popular as in..? I dunno….
You have an elder sister
I do! her b'day was last week 😀 (she wrote a guest post)

You love pizzas and burger?
Yesss I love food in general, I love burgers and Pizza 😉 But pizza is better.
H.R Phoenix's Assumptions:
I think you're a crazy cat girl..
No, I'm a crazy dog girl!

.. you're very organised..
I am pretty organized, but my room is a mess.
You love movies more than books….
It depends..
You want to become a YouTuber or Vlogger…
YES! This is VERY true coz before I started my blog, my DREAM was to start a youtube channel. I don't think I'll be good. I don't have a good camera or just any idea on what I'm going to do! But blogging is just as fun but I def want to have a youtube channel when I'm older. Like the Ohana Adventure! they're my fav youtubers. 😀
Hemalatha Ramesh's Assumptions:
Do you have a younger sister?!
I don't actually, but I do have an older sister!

And I think you have your exams fast approaching…😅
Yes.. its exam time rn, and I have exams every day til the 8th of Oct. NOT FAIR.
D's Assumptions:
You like the color yellow.
I do! it's a very lovely color.

Your biggest desire is to see 1D reunite 😂
Absolutely!! I do have other BIG desires too, but this is def one of them! I really hope there's a reunion in the next 5 years!!

You love animals.
Yesss!! I'm a huge animal lover.

You prefer books over movies.
It depends.

And you are an optimistic person
I consider myself as an optimist, so yes!
Lizzie's Assumptions:
You love your family
I do!

You like tigers better than lions
random…but nope. I like lions!!! I'm a leo and I LOVE simba.

Your more of a glass half filled than a glass half empty person
yes!

One of your favorite foods is pizza
it IS my fav food!

You loveeeee music. As in can't live without it.
ABSOLUTELY! music is a HUGE part of my life.
Reagan's Assumptions:
You love bitmojis.
Yesss!!

You are good at studying.
Yes, but it's pretty hard this year..

You love cake.
Ummm… YES!

You are afraid of horses.
Not really, I love horses!
Esther's Assumptions:
You like the color blue.
I LOVE the color blue! it's my fav color.

You like dogs.
I LOVE dogs.

You have a lot of friends.
Yes!

You like hotdogs.
never had 'em.

Dessert of any kind is your favorite.
yes! but no coconut or nuts or fruit. except for strawberries..

Your favorite music genre is pop
YESSSS!
Abi's Assumption:
I have an assumption but more of a question, how old are you ?
Just turned 12!! yesss
Catie's Assumptions:
-You really like music
Yes!

-You have curly hair (obviously)
Yep!

-And you love blogging!
YEAHH!!
Janya's Assumptions:
– You love the color blue…?
YUP! something aesthetic I found on pinterest:

– You're an introvert..?
100%

– You never give up…?
umm….sort of? I try not to.
– You memorized every line in the Harry Potter book series…?

I uhh… haven't read the whole series yet..
– You love music…?
YES! TOTALLY!!
Diamond's assumptions:
You have a big group of friends.
Sort of..? does 4-7 friends count as a big group?

You don't have any pets.
yeah.. 😦

You like to read a lot.
yes! I'm reading the Island of adventure by Enid Blyton rn.

You don't watch a whole lot of TV or movies
I don't rlly watch a lot of tv, but I do watch Netflix!
Diya's assumptions:
You are an introvert
Yes!

You like reading
Yes!

You love listening to music
Yes!

You're favorite color is purple
that's incorrect, it's blueee!!

You love dogs
Yess!! 1000%
Lucy's Assumptions:
You like Louis the best out of 1D ( just stirring up some trouble😂jk, though I do want to know if you have a favorite band member)
That is correct!! Louis is my fav band member!! he's soooo underrated tho 🥺and he didn't get many solos in 1D… But his songs are just.. INCREDIBLE!! (STREAM WALLS ALBUM!!!!!!) I really like "always you" and "don't let it break your heart" and the whole album is great!! Oh and he has an INCREDIBLE sense of humour.😂 watch the video diaries and you'll know.
😊
You don't think you could go one month without using emojis( no worries, I probably couldn't😂 )
I CANNOT.

Your an extrovert
NOPE!
Coco's assumptions. (chloee)
1. You don't have any pets
Yeah..

2. Your hair is long
sort of?

3. You love blogging
I do!

4. You love reading
I do!

5. You watch movies more than series
Nah, not rlly..

6. You have 1 sibling (Rupa/Ruba. Sorry😢 Imma kinda confused)
Yeah! I have an older sis and she just turned 18!! you can call her Ruby 😉

7. You are positive most of the time
I try to be!

8. This post was really tiring for you
How did yo-? I wrote parts of this post everyday and yeah it took me a week.

9. You have a big group of friends
Sort of..? does 4-7 friends count as a biG group? I copy pasted that, yes.
Madeline's assumptions:
You want to be a graphic designer
ehh, not rlly.. maybe..

Your favorite color is blue
yup!

You love taking photos of sunsets
never done that…… but yes!!!

You wear glasses (that was random😂)
No i don't. I hope I don't have to..
You love fonts
YES!! That is SO true!!
Jirah's Assumptions:
1. You are tall!
I am taller than my sis!! or you could say she's short..

2. You love sketching.
I'm bad at art. but yeah! I don't LOVE it, I just do it if I have an art class or if I am forced to do it. idk how that's possible.

3. You know how to more than 2 musical instruments!
I play none. I am non-musical.😂😂😂😂
Marie's Assumptions!
You got at least five followers on your first week of blogging.
I think so? *goes and checks* on my completion of one week of blogging, I mentioned in a post that I hit 25 followers in my first week? I WAS SOOSOSOOSOSOSOOSOS HAPPY. THANK YOU OREOSS!! ❤

You are organized
Ummm yeah? my room is a mess tho. I try to stay organized. I am VERY organized in school! now that I'm not going…. uhhh I am a bit un-organized.
Maggie's Assumptions:
I assume you could happily spend all your time blogging and watching Harry Pottah without a care in the world.
Not really….. that is a LOT of screentime.. let's include some other things!!
Spotify
computer, a tab and a phone
FOOD.
BOOKS. A bookshelf.

I assume you love to eat your favorite foods and talk about them with others!
Yes! Not sure about the talking part..
I assume you're more of an introvert than an extrovert.
YES!

I assume that you love blogging and creating blog graphics for others!
Absolutely!!
Srisha's Assumptions:
– You got curly hair! (DUH.)
DUH.

– You like the color blue!
Yeah!

– You're not THAT tall.
eh… I guess?

– That you're an ambivert just like meeeeeeeeeeeeee.
YEAHHH!!!!!

– And that you like memes. PERIODT. JUST LIKE MEEEEEEEEEEEEEEEEEEEE.
who doesn't? (did ya read the title?)
I bet you read the title again. comment if u did!!!!
Tia's Assumption:
you are a really extroverted person who has lots of friends and is always friendly and social (just off your blogging personality)
Ok, so part of it is correct. I do have a lot? if you include online friends, a WHOLE TRIBE. IRL, I have a close friend group and yeah, a lot of friends, but only 4-7 best friends. and one BFF. The other part is wrong, I am an introvert. I think i'm going to do a storytime post later, so you'll know more then 😉
Haley's assumptions:
You like cheese
YES!

You think Pizza is awesome!
YES!

You have crazy, kinky curly hair
YES!

Your eyes are chocolate brown
No, they're black. or maybe rainbow-colored.

You are more of an extrovert online than in real life
That is very true!! wait til storytime to hear more 😉

You think animals are awesome!
THEY ARE PAW-SOME.

You prefer pants to skirts
yes! I donut like skirts.
YESSSSS THAT WAS ALL OF THE ASSUMPTIONS ANSWERED!!
And now, it's time for a quick announcement!!!!!
as you can see by the title,
I PASSED 400 FOLLOWERS!!!!!
I am seriously SO grateful each and every one of you!! Every read,comment, and follow means a lot!🥳🤩💕🥺😀 I was SO happy when I saw that 400+ read my blog! THANKS A MILLION.🌈💫💖
but now…..
ITS MEME TIME!!
oh yeah… HERE WE GOOO!!!! Most of them are HP and 1D.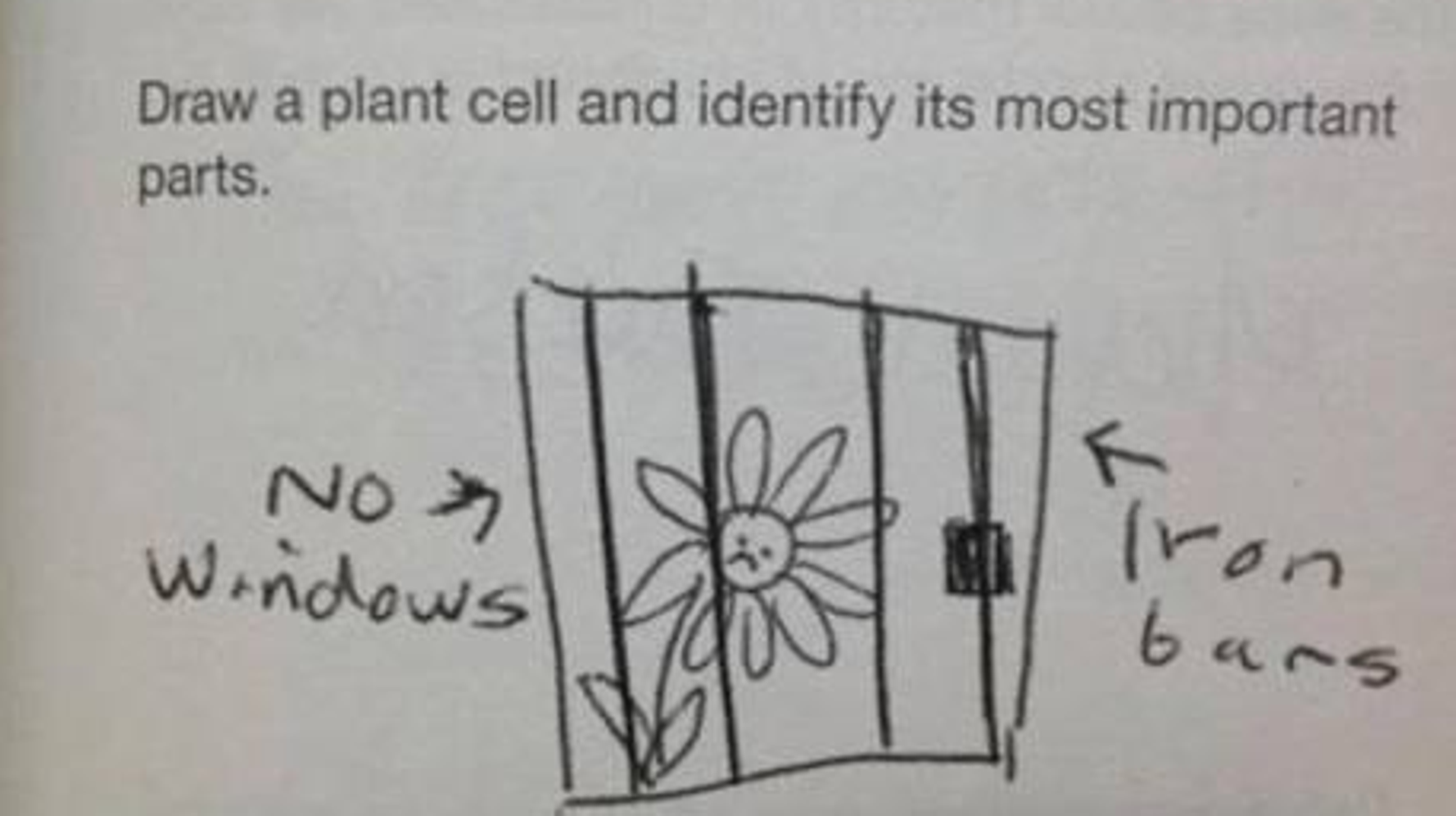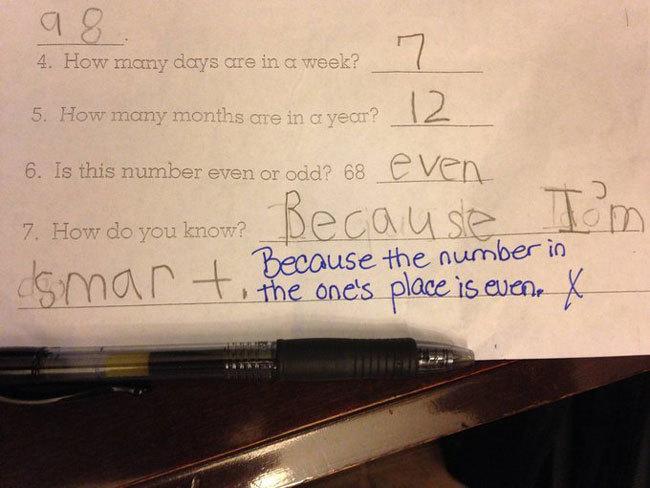 😂😂😂😂😂😂😂😂😂
I was laughing SO hard at all of these and I hope these lightened up your mood😂😂
My favorite one is probably the Koala one and the dog ones😂😂😂😂 which is yours?
I had SO MUCH FUN putting this post together!! And… Im sorry if I forgot to answer your Assumptions, this post was VERY TIRING..
Thank YOU for reading! 😊 I'll see you soon with a September wrap up! (Ahhh time flies🚀)
QOTD: how many bitmojis did I use in this post? How many of your assumptions were correct? should I do a Q&A? which one was your fav meme? let's talk in the comments!!
LAST POST ON A CURLY SUE'S RAMBLINGS- Avenue of Art – Week 4 results!! (Be sure to check it out , comment and stay tuned for Sunday, coz that's when you'll be knowing who won the summer blog contests!!)
~The Curly Sue.