Hello everyone!!!!!!!!!!!!! How was your week? mine was boring! but it's finally …..
and tomorrow I'll have online classes. AGAIN. ugh.
ANYWAYS, Today is the start of week 2 of Avenue of Art and Summer of stories!!
and also, SIGN-UPS FOR BOTH CONTESTS ARE NOW CLOSED.
In this post, you'll be knowing the results of week one, your points and the challenges for week 2!
READY? LET'S SEE THE RESULTS!
(I'll only be showing the results for Avenue of Art.)
we have 18 participants in total! and 12 of them are participating in the Avenue of Art!!
Kaelyn and I received 16/18 submissions this week in total 😉 Thank y'all so much!! and 6 of them were for the AOA (avenue of art)
Let's see how you'll be earning points!
Week 1's challenge was worth 5 points.
If you follow all the rules, you will earn +5 points.
We also added some thing new! – Out of all the submissions we got for a week, Kaelyn and I will be choosing a "Judge's pick" and that person will get +3 points.
Our first submission is from Maggie!
"Here's my summer-y watercolor painting! I painted little blue flowers and a nature path between the flower patch" ~Maggie
I love little flowers you've drawn, yellow and blue look so pretty together!! great job on this!
next one is from Rebekah!
"This is my watercolor! I am soooooooo excited to see the results!!" ~Rebekah.
First off, the Popsicle looks SO GOOD! the colors you've used are good choices too! (and that drip ;))
Next one is from Shanessa!
"This was done with water colors. Just wanted to let you know!"
That is a bootiful scenery!! I like it very much! good job, Nessa 😉
This one's from Haley.
"Hi!
Here is my Avenue of Art Entry." ~Haley.
WOW. I absolutely LOVE the colors, and that you've done 4 paintings! my favorite one has to be the beach!!
Next up is….. Lizzie Grace!
"here's mine for Avenue Of Art! I had like no time to do it so… here's my mess of something" ~Lizzie
Hmmmm…. it looks like an abstract painting so I can't really tell what it is… I like the pastel watercolors you've used!
Last but not least is ….. Janya!
"It was really exciting trying out the challenge especially since it's my first time officially making art with watercolors! ~ Janyasmagicalworld
WOWOWOW. How did you paint this? it looks AMAZING!! and so SO creative!! I love it!! WOW.
Those are some INCREDIBLE entries!! time to see your points!
Maggie, Rebekah, Shanessa, Haley, Lizzie and Janya:
ALL OF YOU get 5 points for submitting, +5 points for following the rules , in total, 10 points for week 1!
I almost forgot to mention the age groups XD
(10-13) Group A – Shanessa, Lizzie, Rebekah and Janya.
(14-17) Group B- Haley
(18 and +) Group C- Maggie,
I decided to choose…………………………………………………………………………………………………………………………………………………………………………………………………………………………………………………………………………………………………….
Janya!!
I loved your painting, and your creativity!!
You get +3 points! which brings you to a total of 13 points for week 1!! Congratulations!!
Ready for this week's challenge?
I'm gonna make it a lil bit harder than the last one 😉
And this week's challenge is worth 10 points!
Turn a boring white T-shirt into a colorful Tie-dye T-shirt!! I'll also need photos of "before and after" of your T-shirt 😉
If you don't have Tie-dye, just mix Fabric paint with a little water and use it as your dye! (I've done that, and it was lots of fun!)
Your submission MUST be turned in before Sunday, the 13th of Sep to count for points. Email your entries to summerblogcontest@gmail.com
And click here for a quick refresher of rules, and the prizes!
here's a tutorial from YouTube.
I hope you have fun making this DIY and I'm awaiting your entries!!
Be sure to check out the results for Summer of Stories at Kaelyn's blog!!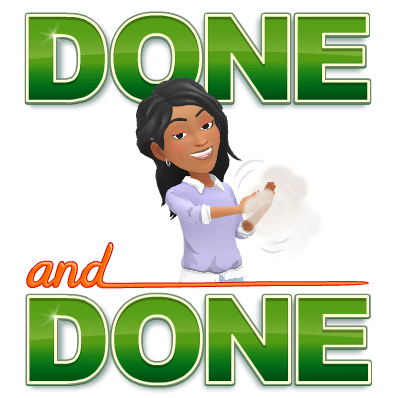 Which one was your fav painting? Did you have fun participating last week? did you have a good weekend?
see ya later!