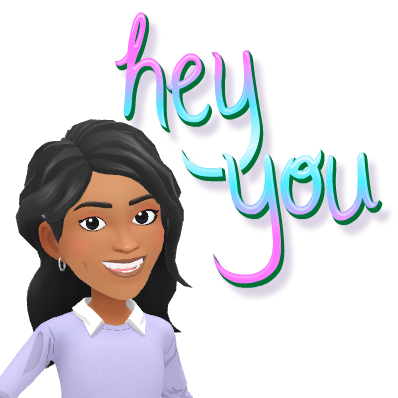 guesss what??? We're having a partyyy! Keep scrolling 😝
.
.
.
.
.
.
.
.
.
.
.
.
.
.
.
.
.
.
.
.
I'm going to keep it short, This post is filled with surprises and exciting news!
.
.
.
.
.
.
WE JUST HIT 100+ FOLLOWERS!!!!!!
.
.
.
.
.
.
.
.
.
AND GUESS WHEN? ON THE EXACT MORNING OF MY BLOGIVERSARY!!
.
.
.
.
.
WHICH MEANS 100+ FOLLOWERS IN A MONTH!!!
that is sooooooo unbelievable!! thank you, thank you, thank you!!!!! I'm am so grateful to EVERY.SINGLE.ONE.OF.YOU!!!!
Let's paarrrtaayyyyy!!!!!!! Whooo- hoooo!
Okay, moving on to the other fun stuff!!
yes that is right!!! although, I will be getting some help from Canva! I had no clue how to make a blog button or whatever… then I found this amazing editing/designing app! I experiment with it a lot and i got really good in designing!! now you can head over to my blog design page if you need any help!!
It's called "Featherlights blog designz:"
And….. all the designs are for freee!!!!
The next amazing thing!!!
BLOG TOUR
yayayayayay!!! Let's re-celebrate the opening of Thoughts and dashes!! whoo-hooo!!!
I will be putting up a page about this shortly, so you can go read that for more info.
Alright, The next one!!!!
Spikes in my stats!!
THOUGHTS AND DASHES:
64 likes in a DAY? that is crazy!! thank you sososo much!!
500?? that is a LOT! thank you so much!!!!!!
Okay…….. This is something I'm not very proud of. 😦 I'm only supposed to post 3 times a week.. I've been posting waaayyy too frequently. I'll try to post less frequently from this week 🙂
These are for "A WANDERFUL LIFE!" if you haven't checked out my travel blog, you can visit my travel blog page above and you can find the link!!
Thank you ssoooo ,much!! We are currently at 22 followers !!
also, a reminder that guest posting is still open, so submit your entries NOW! I currently have 4 entries for thoughts and dashes, and 0 entries for A wanderful life.
you can click here to read more on Guest posting at thoughts and dashes, and here for A wanderful life.
The partayyy is not over! What's a party without food? An "imparty" it's not a partay!😂😂 Here, have whatever you like. There's food for everyone, SHARING IS CARING! Feel free to invite someone to read too! *ahem* I meant PARTAYYY🎈🎉🎊👯‍♀️🎉
I blowed of the candles🤣here, have a piece of cake! *Gives you cake* now you must say *mmm this is the yummiest cake ever!*
Let's have some milkshakes!!
mmm oreos on top! Okay, that's all the food i have for you because I will run Outta media storage these treats are expensive and i have to save for my world tour!🤣😂
Um hello people 👋? You have to socialize 😝 talk to me and every one else in the comments!!!!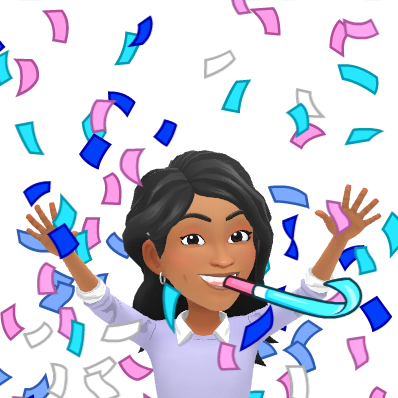 Oops it's Midnight. (No, its not. It's only 2:30 p.m) So we have to end this partayyy😫 Because……..
We ran out of food 😦
It's midnight, we have to go to sleep!
And finally…. I have to publish this post, ya know? If I keep writing… Then you wouldn't be reading this right now😂🤣😂
okay, that was alll!!
keep a look out for these amazing post ideas!!
A letter to 16 year old me.
4 in one award post.
1 decade 1D anniversary, special post*
Birthday post!! My birthday, and another one 😉
Bloggers of the month shout-outs! (New series)
Collabs, blog contests, interviews with fellow bloggers ❤
A surprise post. On my birthday🎂
Thanks for reading till the end!! Are you going to sign up for the blog tour?? What did you eat? Don't forget to talk to everyone in the comments 😊 (don't worry, I'll reply to all of your comments 😉)
P.S. I wanted to do this post when I hit 100 followers, but you know starting a blog design and all this craziness took some time🤣 we are currently at 130 followers. Thank you so much!💗💗💗
Bye for real now 😂