Hi everyone! It's already DAY 6! woah.
Today I have a list of things you can do when you're bored![Things you can do on-screen and off-screen!]
Here are things you can do off-screen:
Read a book. Or re-read your favorite books.
play with your siblings!
Invent something. MAYBE a new game? or make up your own word and its definition! Make your own dictionary!
Paint. Draw. Doodle. Sketch.
Make a bucket list or a To-Do list and try to do everything on it.
write a short story and read it out to your family. Or write a poem! Short or Long. Rhyming or Not! just try !
Clean your room [you're gonna have to do it SOMETIME]
Do some chores.
play hide and seek.[it's my favorite game :)]
talk to yourself in the mirror [this is something I do at least once a day]
And here are things you can do on-screen:
Write a blog post.
discover new blogs.
play a video game.
Video call your friends.
make a video of you, talking to your future self. [like a time capsule! DO NOT delete it!]
Play Talking tom.
Re-watch all the Harry Potter movies.
Movie Marathon!!
Binge watch your favorite series.
chat! take selfies!
I hope you found SOMETHING to do when you're bored.
now….
I will be doing The Original outstanding blogger award! Thank you Sarah for nominating me! [I wasn't really "Nominated"]. You can find Sarah's blog here.
The Rules:
Provide the link to the creator's original award post. (Make sure to check out the original award post here!)
Answer the questions provided.
Create 7 unique questions.
Nominate 10 bloggers. Ensure that they are aware of their nomination. Neither the award's creator, nor the blogger that nominated you, can be nominated.
At the end of 2020, every blog that ping-backs the creator's original post will be entered to win the 2020 Outstanding Blogger Award!
Sarah's questions:
Which place do you want to visit at least once?
Japan! It is an amazing country!
Your favourite subject?
English!
Your dream profession?
I don't have one But I want to become an Author! [but if I haad to say one, My dream profession would be A COUCH POTATO!!]
Do you like glasses or not?😂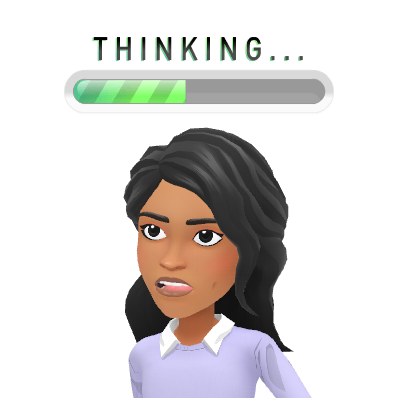 Superpower you want to have?
Mind Reading!!
Do you understand time travel? (I don't😂)
I don't! But I DO have a time turner.
Clever and wise or loyal and just?
Clever and wise.
I nominate…….
If your name has the letter E in it, you are nominated!!! yayayay!
My questions for you!!
what is the first thing you would do if you won a million dollars?
cats or dogs??
are you a morning person or a night owl?
sneakers or boots?
what is your favorite color?
do you like turtles?
do you like black and white themes?
that's all I have for today!